Documentaries & films from film-makers around the world.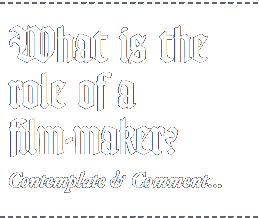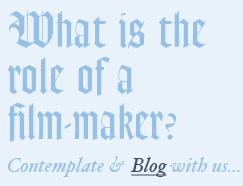 Tell us
how can we make this venue better for you? What is missing? What needs to be refined? Let's work together in raising the consciousness one at a time... ours & theirs...
INTEGRATED REGIONAL INFORMATION NETWORKS's PROFILE:
LAST VISIT: 24 MAY '13 / LAST UPDATE: 27 NOVEMBER '08
Watch films (documentaries, short films, talks & more) at this online film festival. Discover film-makers and their voices. Learn about social issues prevalent in the current world. Vote for the art & entertainment that is evolved and exists for transformation towards new future. Promote consciousness about humanity & environment - our culture, nature & life driven by the spiritual state, individual and collective.