Days Left { Special Film-Event } JOIN

"Nationalism is a truth, unity of the human race is also a truth and only the
harmony of these two truths can bring the highest good of humanity." – Sri Aurobindo
Where My Heart Beats
by: Khazar Fatemi
|
|
About
Where My Heart Beats
|
01

hr
Director:
Khazar Fatemi
|
Producer:
Hunter Davis
Genre:
Documentary
|
Produced In:
2012
|
Story Teller's Country:
US
Synopsis:
In 1989, Swedish journalist Khazar Fatemi narrowly fled the war torn country of Afghanistan with her life. Twenty years later, the former refugee returned to the place that has always remained in her heart. Where My Heart Beats follows Khazar's dangerous, painful, and inspirational journey back home to reconnect with the amazing people of this broken nation. Behind the shadow of war and devastation, Khazar opens a window into civilian Afghani life that few people have ever witnessed...and audiences will never forget.

Send Funds to This Film-Project/Team?

Explore Wikipedia:
see more...
DISCOVER NEW FILMS EVERYDAY! PRESENT YOUR FILMS IN THIS COLLECTION!
Event ends in days. Contemplate and Express @worldfilms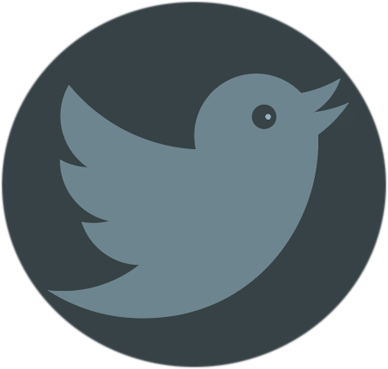 Send Funds to This Film-Project/Team?
Explore Information, Ideas, subjects related to this story :
Current Suggestions :
(from Wikipedia + other sites)
This Storyteller has yet to share/set a wallet
the direct fund transfers. Shall we send an email
request on your behalf?