Days Left { Special Film-Event } JOIN

"Nationalism is a truth, unity of the human race is also a truth and only the
harmony of these two truths can bring the highest good of humanity." – Sri Aurobindo
Behind the Blue Veil
by: Robyn Symon
|
|
About
Behind the Blue Veil
|
49

mins
Director:
Robyn Symon
|
Producer:
Robyn Symon
Genre:
Documentary
|
Produced In:
2013
|
Story Teller's Country:
US
Synopsis:
Mamatal, the son of a Tuareg chief, leads the filmmakers on a journey across the Sahara on a mission to draw attention to the suffering of his people and to help them avert extinction. However, when the government of Mali collapses, he finds himself and his people caught up in an international crisis - a battle between Tuareg rebels fighting for independence and Al Qaeda-in-the-Maghreb, bent on taking over the regions as a base to impose sharia law and to plot attacks against Western interests. This compelling documentary by Emmy-winning Producer/Director Robyn Symon (Director, Transformation: The Life & Legacy of Werner Erhard) is one of the first to take an exclusive look behind the international headlines of the 'War on Terror' in North Africa, exposing local government corruption and aggressive neglect of the indigenous people who might be the best hope for defeating the Jihadists.

Send Funds to This Film-Project/Team?

DISCOVER NEW FILMS EVERYDAY! PRESENT YOUR FILMS IN THIS COLLECTION!
Event ends in days. Contemplate and Express @worldfilms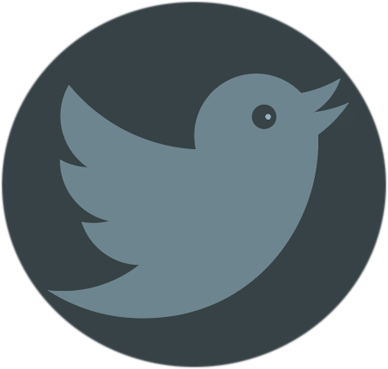 Send Funds to This Film-Project/Team?
Explore Information, Ideas, subjects related to this story :
Current Suggestions :
(from Wikipedia + other sites)
This Storyteller has yet to share/set a wallet
the direct fund transfers. Shall we send an email
request on your behalf?