Days Left { Special Film-Event } JOIN

"Nationalism is a truth, unity of the human race is also a truth and only the
harmony of these two truths can bring the highest good of humanity." – Sri Aurobindo
Postcard from Auschwitz
by: Eric Bednarski
|
|
About
Postcard from Auschwitz
|
16

mins
Director:
Eric Bednarski
|
Producer:
Eric Bednarski
Genre:
Documentary
|
Produced In:
2003
|
Story Teller's Country:
CA
Synopsis:
On the 19th of January, 1942, in Nazi occupied Poland, Mieczysław (Mietek) Bednarski, an officer in the Polish resistance, was arrested in Warsaw, Poland. He would spend the next nine months in Nazi custody, six of them in the Nazi-German concentration camp of Auschwitz. In this historical documentary, based on excerpts of the diary Bednarski wrote after being released, a wartime story is told, and the phenomenon of correspondence from Auschwitz is evoked.

Send Funds to This Film-Project/Team?

Explore Wikipedia:
see more...
DISCOVER NEW FILMS EVERYDAY! PRESENT YOUR FILMS IN THIS COLLECTION!
Event ends in days. Contemplate and Express @worldfilms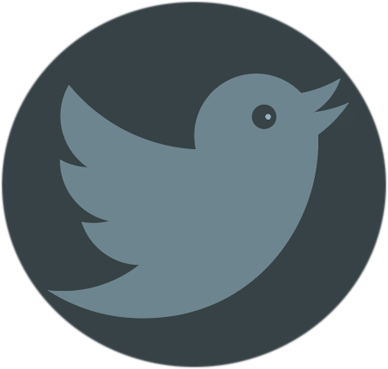 Send Funds to This Film-Project/Team?
Explore Information, Ideas, subjects related to this story :
Current Suggestions :
(from Wikipedia + other sites)
This Storyteller has yet to share/set a wallet
the direct fund transfers. Shall we send an email
request on your behalf?