Days Left { Special Film-Event } JOIN

"Nationalism is a truth, unity of the human race is also a truth and only the
harmony of these two truths can bring the highest good of humanity." – Sri Aurobindo
Santiago Files
by: Cetywa Powell
|
|
About
Santiago Files
|
01

hr :

09

mins
Director:
Cetywa Powell
|
Producer:
Cetywa Powell
Genre:
Documentary
|
Produced In:
2011
|
Story Teller's Country:
US
Synopsis:
Behind every leader lies a conspiracy. "Santiago Files" looks at president Salvador Allende's topple from Chile's unstable government and the players in his downfall: the CIA, Chile's military, and Allende himself. Much of the information leading up to Allende's downfall could not be proven, but the CIA documents on Salvador Allende were released to the public in 2000. "Santiago Files" uses CIA documents, taped conversations with Richard Nixon, interview clips with former director of the CIA, Richard Helms, interview clips with Henry Kissinger, and interview clips with Salvador Allende to tell the true story.

Send Funds to This Film-Project/Team?

DISCOVER NEW FILMS EVERYDAY! PRESENT YOUR FILMS IN THIS COLLECTION!
Event ends in days. Contemplate and Express @worldfilms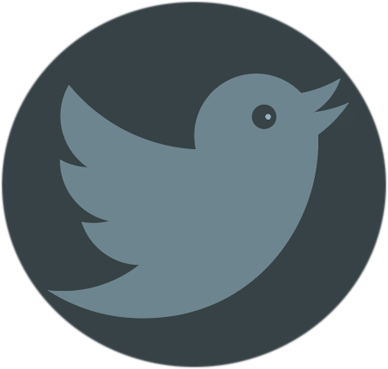 Send Funds to This Film-Project/Team?
Explore Information, Ideas, subjects related to this story :
Current Suggestions :
(from Wikipedia + other sites)
This Storyteller has yet to share/set a wallet
the direct fund transfers. Shall we send an email
request on your behalf?