Days Left { Special Film-Event } JOIN

"Nationalism is a truth, unity of the human race is also a truth and only the
harmony of these two truths can bring the highest good of humanity." – Sri Aurobindo
Death visited me , yet on the shelf there was no coffee
by: omar alkhani
|
|
About
Death visited me , yet on the shelf there was no coffee
|
28

mins
Director:
omar alkhani
|
Producer:
omar alkhani
Genre:
Documentary
|
Produced In:
2013
|
Story Teller's Country:
SY
Synopsis:
A documentary about the personal suffering of the director in the Damascus suburbs under siege during the Summer of 2012. The film tells about the circumstances of the siege and its nature. It sheds light on the role of activists and reflect how the director tries to hold feelings of revenge at bay while trying to hold on to the vision of a transitional justice.

Send Funds to This Film-Project/Team?

DISCOVER NEW FILMS EVERYDAY! PRESENT YOUR FILMS IN THIS COLLECTION!
Event ends in days. Contemplate and Express @worldfilms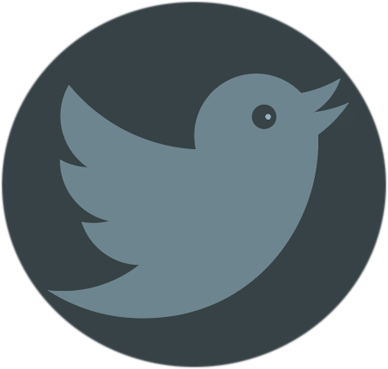 Send Funds to This Film-Project/Team?
Explore Information, Ideas, subjects related to this story :
Current Suggestions :
(from Wikipedia + other sites)
This Storyteller has yet to share/set a wallet
the direct fund transfers. Shall we send an email
request on your behalf?