Days Left { Special Film-Event } JOIN

"Nationalism is a truth, unity of the human race is also a truth and only the
harmony of these two truths can bring the highest good of humanity." – Sri Aurobindo
Unholy Ground
by: Ken Miller
|
|
About
Director:
Ken Miller
|
Producer:
Ken Miller, Gaithri Fernando, MAJ Ranawake, S Manohaari Habaragamuwa
Genre:
Documentary
|
Produced In:
2010
|
Story Teller's Country:
NL
Synopsis:
WHAT IS THE FACE OF WAR? FOR MORE THAN 25 YEARS, the government of Sri Lanka and the Tamil Tigers waged a civil war over demands for a separate Tamil homeland in the north and east of the island. By the time the Tigers were defeated in May of 2009, over 100,000 people had died in the war. UNHOLY GROUND explores the impact of the war on one village on the eastern front line of the conflict. On September 18, 1999, a group of Tamil Tigers entered the Sinhalese Buddhist village of Gonagala and killed 54 people, including 12 children. The attack came just days after the Sri Lankan Air Force bombed a Tamil village in the north, killing 22 people, including two children. THE FILM FOCUSES ON THE EXPERIENCES of six survivors of the Gonagala massacre. It gives a human face to Sri Lanka's civil war, and explores the nature of war-related loss. It also captures the role of Buddhism in helping survivors come to terms with the impact of the massacre on their lives.

Send Funds to This Film-Project/Team?

DISCOVER NEW FILMS EVERYDAY! PRESENT YOUR FILMS IN THIS COLLECTION!
Event ends in days. Contemplate and Express @worldfilms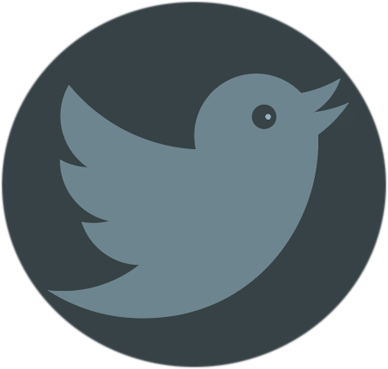 Send Funds to This Film-Project/Team?
Explore Information, Ideas, subjects related to this story :
Current Suggestions :
(from Wikipedia + other sites)
This Storyteller has yet to share/set a wallet
the direct fund transfers. Shall we send an email
request on your behalf?