Days Left { Special Film-Event } JOIN

"Nationalism is a truth, unity of the human race is also a truth and only the
harmony of these two truths can bring the highest good of humanity." – Sri Aurobindo
The Agenda Setting
by: Helena Bengoetxea Guelbentzu
|
|
About
The Agenda Setting
|
01

hr :

26

mins
Director:
Helena Bengoetxea Guelbentzu
|
Producer:
Paz con Dignidad ONGD, Asociación Biladi
Genre:
Documentary
|
Produced In:
2012
|
Story Teller's Country:
ES
Synopsis:
Noam Chomsky defined agenda-setting as the "the tacit alliance between the government of a country (usually Western and especially U.S.) and the media to communicate to viewers, listeners or readers of a medium only what matters, and hide the most of what can be dangerous or detrimental to the stability they think right for their country." The dominant Western media machinery contributes to the stock market and applies its maxim of "out of sight, out of mind" according to the balance of results. Facing this, hundreds of communication professionals risk their lives in Palestine to tell us in their own words the facts of a drama that has been going on for more than 60 years and in which they inevitably participate. Manipulated, deformed or simply erased from mass media agendas, the reality of Palestine – like that of so many other conflicts – stubbornly persists in finding its way through the cracks. Cracks that the big media conglomerates and their contradictions cannot hide. Cracks that occasionally turn into paths.

Send Funds to This Film-Project/Team?

Explore Wikipedia:
see more...
DISCOVER NEW FILMS EVERYDAY! PRESENT YOUR FILMS IN THIS COLLECTION!
Event ends in days. Contemplate and Express @worldfilms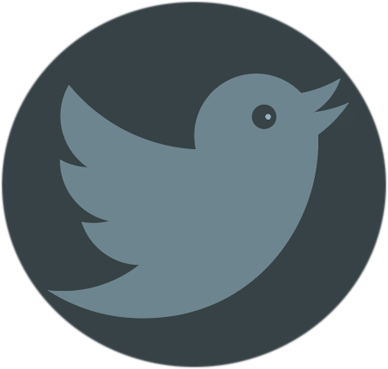 Send Funds to This Film-Project/Team?
Explore Information, Ideas, subjects related to this story :
Current Suggestions :
(from Wikipedia + other sites)
This Storyteller has yet to share/set a wallet
the direct fund transfers. Shall we send an email
request on your behalf?