Days Left { Special Film-Event } JOIN

"Nationalism is a truth, unity of the human race is also a truth and only the
harmony of these two truths can bring the highest good of humanity." – Sri Aurobindo
In Search Of International Justice
by: Judy Jackson
|
|
About
In Search Of International Justice
|
01

hr :

06

mins
Director:
Judy Jackson
|
Producer:
Judy Jackson
Genre:
Documentary
|
Produced In:
2008
|
Story Teller's Country:
CA
Synopsis:
There is a crucial new focus on the International Rule of Law - with the intention of bringing war criminals everywhere to justice. Through the years, as a documentary filmmaker I have focused my camera on corners of the world where citizens live in fear of tyrants daily. It was dangerous work, and I too learnt how it feels to live in fear, to have a gun at your head, to receive death threats. I did it because it was important to bring back the voices of the voiceless. It was not much, but it was all that could be done. Little did I know how resilient and ceaseless these voices cries for justice would be. In 2002 the International Criminal Court was set up, resurrecting the vision that died after Nuremberg's promise of 'never again'.

Send Funds to This Film-Project/Team?

DISCOVER NEW FILMS EVERYDAY! PRESENT YOUR FILMS IN THIS COLLECTION!
Event ends in days. Contemplate and Express @worldfilms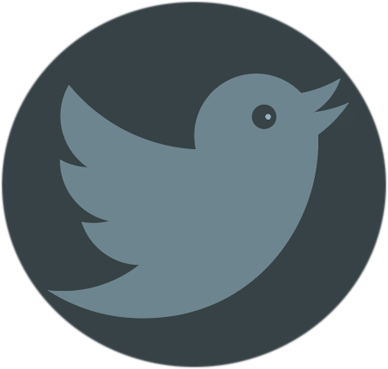 Send Funds to This Film-Project/Team?
Explore Information, Ideas, subjects related to this story :
Current Suggestions :
(from Wikipedia + other sites)
This Storyteller has yet to share/set a wallet
the direct fund transfers. Shall we send an email
request on your behalf?