Days Left { Special Film-Event } JOIN

"Nationalism is a truth, unity of the human race is also a truth and only the
harmony of these two truths can bring the highest good of humanity." – Sri Aurobindo
Growing Home
by: Faisal Attrache
|
|
About
Director:
Faisal Attrache
|
Producer:
Faisal Attrache, Heidi Hathaway
Genre:
Documentary
|
Produced In:
2014
|
Story Teller's Country:
US
Synopsis:
Samer, a displaced Syrian barber, has taken refuge along with his young family in the Zaatari Refugee Camp in Jordan. Despite filling his time with meaningful work, caring for his family and improving his living conditions, the daily distractions cannot diminish his desire to return home.

Send Funds to This Film-Project/Team?

DISCOVER NEW FILMS EVERYDAY! PRESENT YOUR FILMS IN THIS COLLECTION!
Event ends in days. Contemplate and Express @worldfilms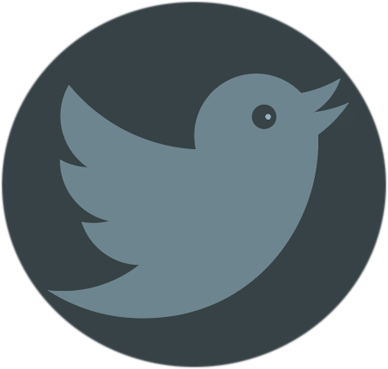 Send Funds to This Film-Project/Team?
Explore Information, Ideas, subjects related to this story :
Current Suggestions :
(from Wikipedia + other sites)
This Storyteller has yet to share/set a wallet
the direct fund transfers. Shall we send an email
request on your behalf?