First global community of culture-creatives serving humanity
{ since 2007 }
Witness Human Culture, Consciousness, Creativity!

Earth Talk Video: Connecting to Life and the Living World with Jonathan Horwitz & Zara Waldeback
|


A festival, as an ode to the Feminine at work in the world!
This festival is now inviting from across the globe, the soul of our species — the artists/life-designers — the teachers, mothers, healers and all lovers of humanity and our planet! The festival aims to gather the global community of true workers of Her light, to explore, express and enlighten our collective being which is in the midst of an evolutionary birth. Whether you are a worker or worshiper of Her light, we are delighted to welcome you here, to register your membership in the 'global feminine' community and receive your free entry-pass to this special festival, before launch. If you wish to express your partnership at this festival, you are welcome to participate here by sharing your film or by sending your proposal for live-chat, presentation or lecture that is aligned with the mission/theme. You are also welcome to simply register and mark your profession/work-field for the community. As a registered member of this global community, you will be able to organize screenings for your local community, in partnership and mutuality with the filmmakers. If you are a teacher, healer or an artist, share your proposal to organize an online workshop/event during this festival, to invoke or impart the 'feminine'.
In the current age of misidentified 'masculine', and difficulties in discovering the authentic 'feminine', a global platform with a gaze over our contemplations and activations, is an imperative need of our time. Behind the frightening face of our current world, lurks the peaceful and creative smile of the Divine Mother! Shall we discover and unveil it for our beloved humanity? In camaraderie, let's become the precious contributors to the integral vision of 'that' coveted future — the future of Life in Mother Earth! Whether you possess the will or wish towards this mission, shall we simply gather at this festival to sing in unison, and become the global heart of the 'Grand Feminine'? ...Read More...
Close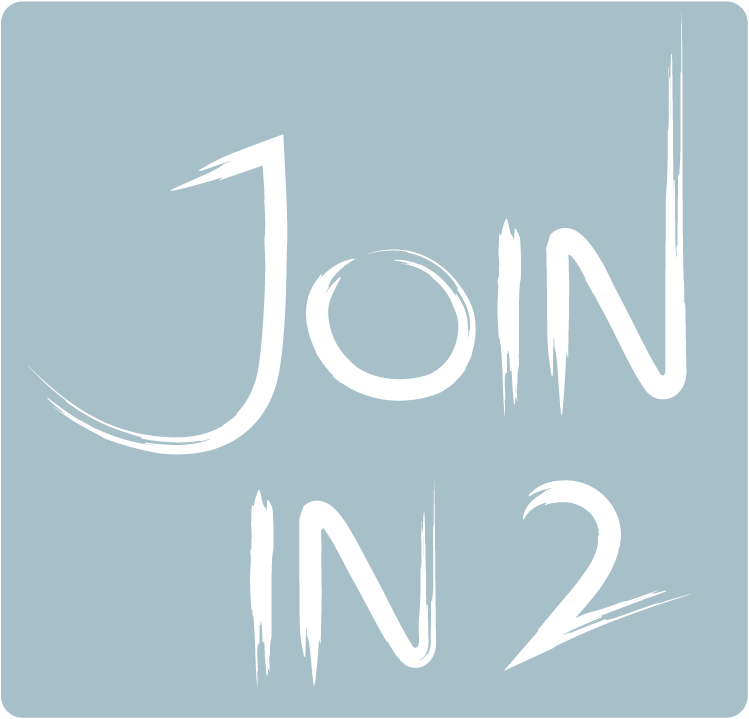 To complete registration process, we have sent you an email with a link to activate your membership. Please check your mailbox and activate it by clicking on the link.
If you do not receive the activation email in few minutes, please check your SPAM or JUNK Mail folders to make sure the email has not been flagged and moved to those folders. If you are still having problems with registration or log-in, please send an email with your username.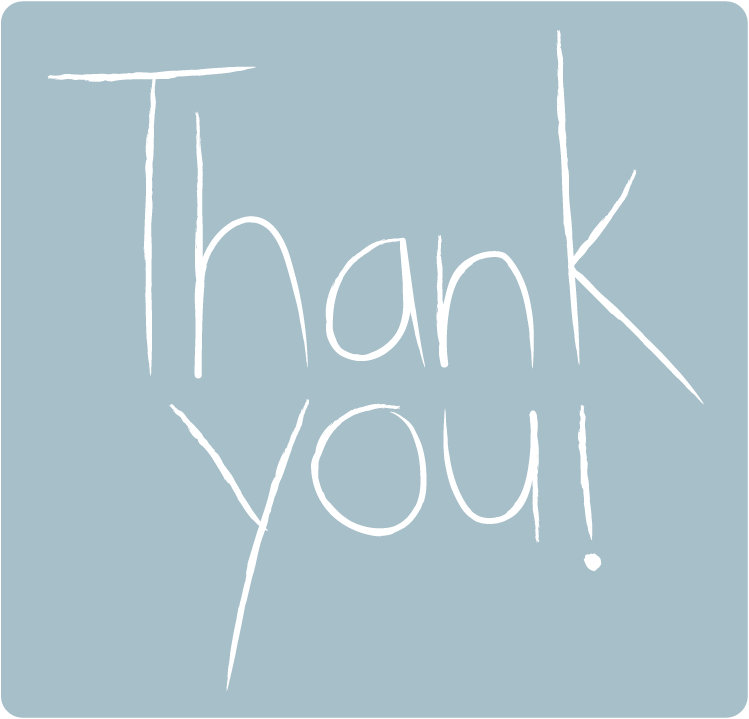 Welcome to Culture Unplugged's Global Community!
Together we can be strong! In mutuality and gratitude, lets cherish our camaraderie to serve the precious birth of our specie!